Welcome to Wellness Hotel Bulgaria – the newest SPA and ski hotel in Bansko.
Cosy and luxurious interior, SPA center with internal pool with mineral water and walking distance to lift gondola. the best year-round hotel for Spa and ski hotel in Bansko.
Under the sunshine of Pirin Mountain, so harsh, impressive, and beautiful … a similarity to the Alps, but wilder and more legendary! At the foot of the mountain is a town with a rich history – Bansko! We have the honour and the pleasure to create something as cosy and hospitable as the town itself! Welcome, touch the traditions and spirit of our country! On 01 January 2019 Wellness Hotel BULGARIA opened its doors to all of you!
The hotel is located 5 minutes from the cabin lift and just as far from the center and the old part of the town where you can explore the cultural landmarks. It has 22 double rooms and 10 suites, luxuriously furnished with magnificent views of the vast mountain. For the comfort of our guests, we offer underground parking, a conference hall, a restaurant with international food, a whiskey bar, a cafe-terrace, a wellness centre, a sports centre (equipped with TechnoGym appliances), ski wardrobe, a playground for the kids, free internet. The hotel is suitable for family vacations, corporate events, and team-building.
WELCOME
Our elegant hotel features spacious rooms with elegant décor, and all the amenities you need to feel at home. Enjoy a delicious meal in our elegant restaurant, or relax in our luxurious spa. Our hotel is the perfect choice for business or leisure travelers alike. We look forward to welcoming you soon!
THE NEWEST WELLNESS CENTER IN BANSKO
The hotel team is responsible for providing customer service and ensuring that all guests have a pleasant stay. The team includes front desk staff, housekeepers, and maintenance staff.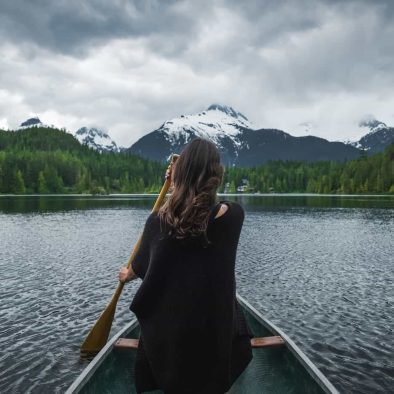 Zain Calzoni
Front desk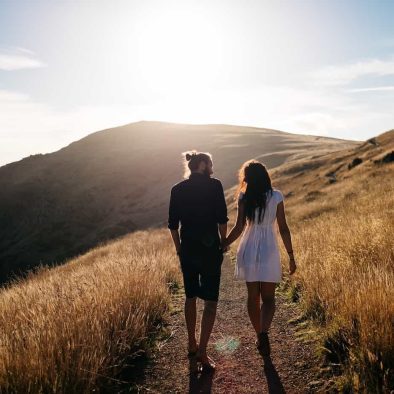 Dulce Bergson
Food service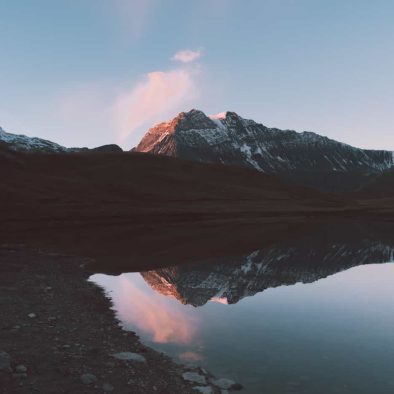 Brandon Siphron
Housekeeping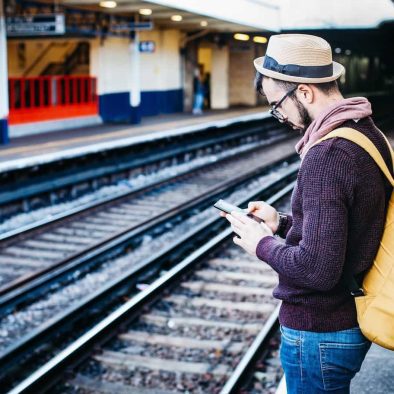 Dulce Aminoff
Concierge
We use a third-party review aggregator, TripAdvisor, to collect and display hotel reviews.
The hotel was amazing! The room was perfect and very clean. The staff was so nice and helpful. I would definitely recommend this hotel to anyone and would stay here again in a heartbeat!
The staff is friendly and helpful, and the rooms are clean and comfortable. The hotel is within walking distance of many restaurants and shops, and it's close to everything. I will be returning.
I stayed for a business trip and it was a great experience. The room was clean and comfortable and the staff was friendly and helpful. I would definitely recommend this hotel to others.